Labon Stationery Co :

A Industrial Leading
Premium Notebook Manufacturer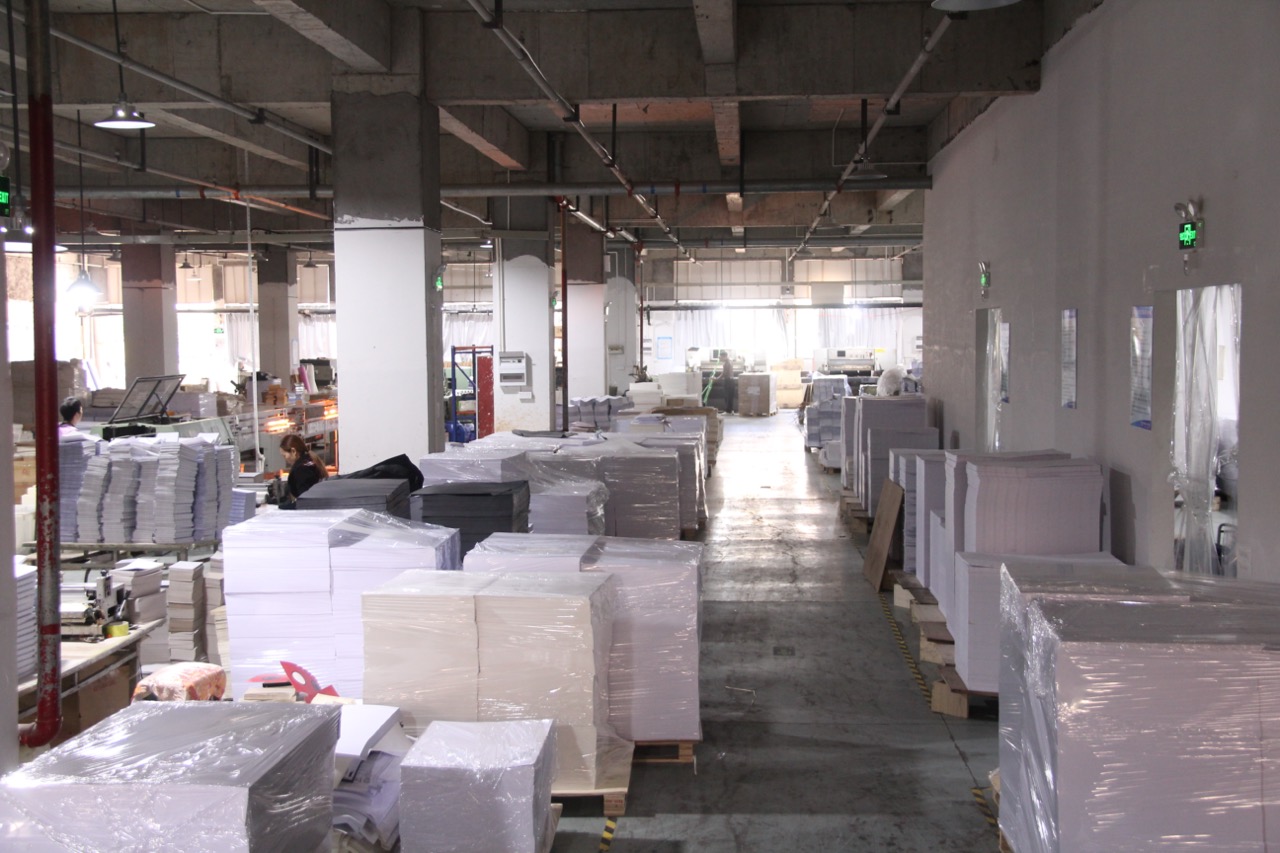 Why Labon Stationery?
With over 20 years of experience, we have developed industry-leading services and techniques to meet our customers' stationery needs. Whether you require off-the-shelf or custom solutions, our goal is to improve quality, minimize downtime, and save you time. Just share your requirements, and our dedicated team will take care of the rest, ensuring prompt delivery and attention to detail. We prioritize customer satisfaction and strive to build long-lasting partnerships based on reliability and exceptional results.
Strict Quality Control
Our factory maintains a stringent and rigorous quality control process to uphold the highest standards throughout our operations. From the moment raw materials are received to the final stages of production, we implement meticulous checks and inspections at every step. Our dedicated quality control team ensures that all products meet or exceed industry specifications, adhering to precise guidelines for performance, durability, safety, and aesthetics.
Our Certifications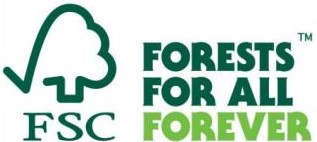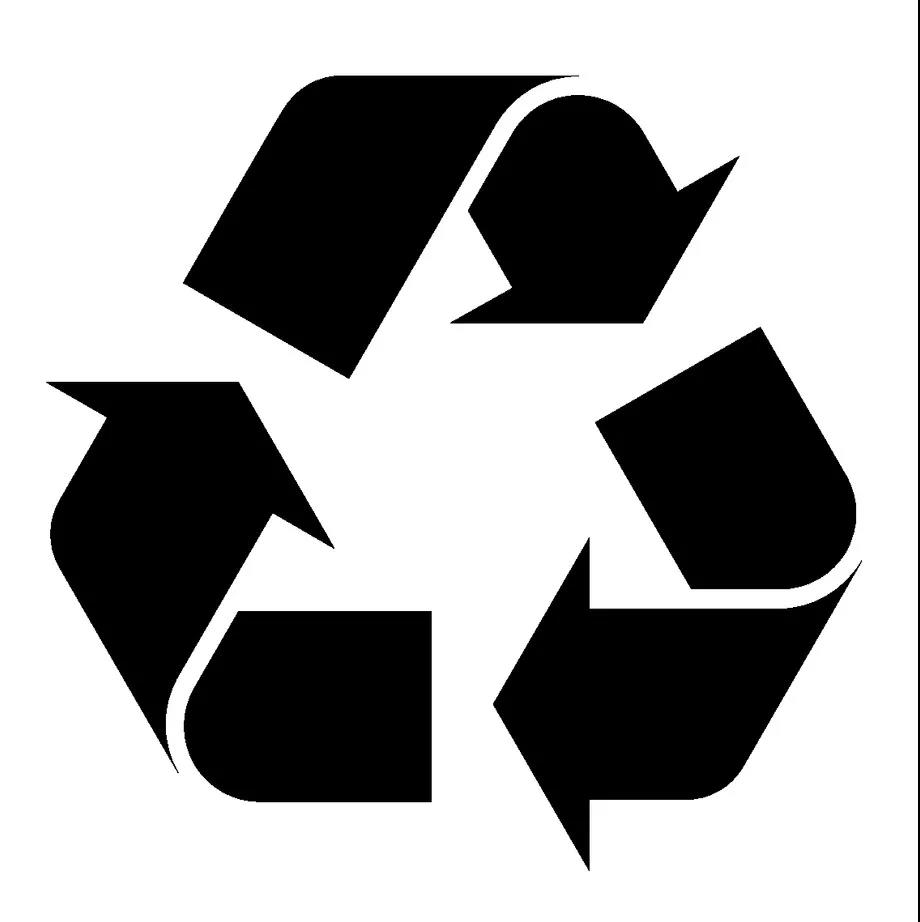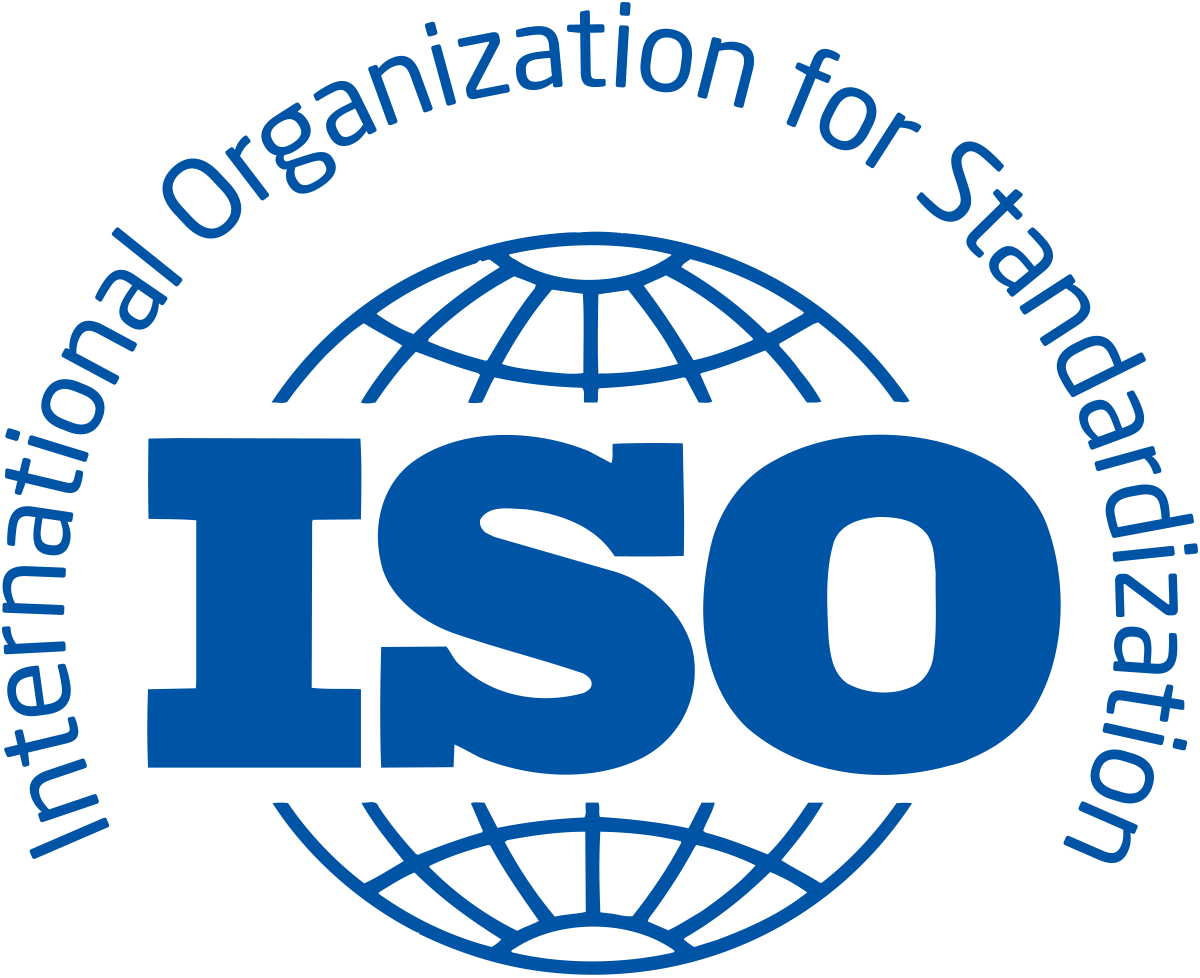 Past Clients
Trust because of professionalism